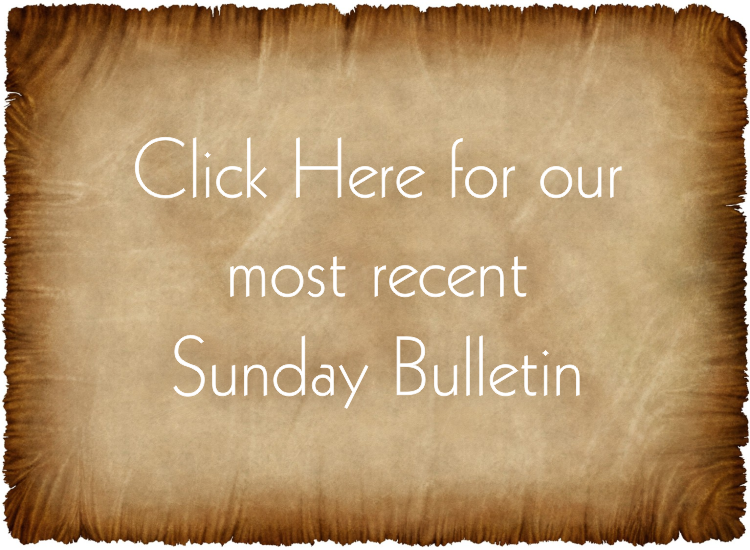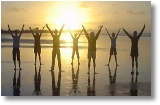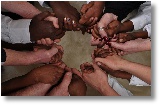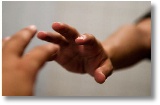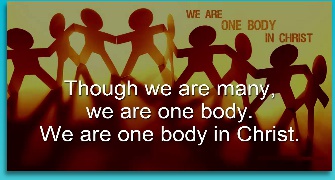 Serving South Lake County
in Clermont, Florida

Copyright 2019 SLPCclermont.com| All Rights Reserved.

10am Sunday Worship (ONE service)
11am Fellowship & Sunday School

131 Chestnut Street Clermont Fl 34711
phone 352-394-2753
office@SLPCclermont.com

Want to see something else on our website?
Please contact us with your ideas: website@SLPCclermont.com

Our three-fold purpose:

Join us on Christmas Eve @ 6pm
for a moving Candlelight worship Service!

Reaching In
Building the
Body of Christ

Reaching Up
Praising and
Worshipping God

Reaching Out
Serving the needs
of the Kingdom