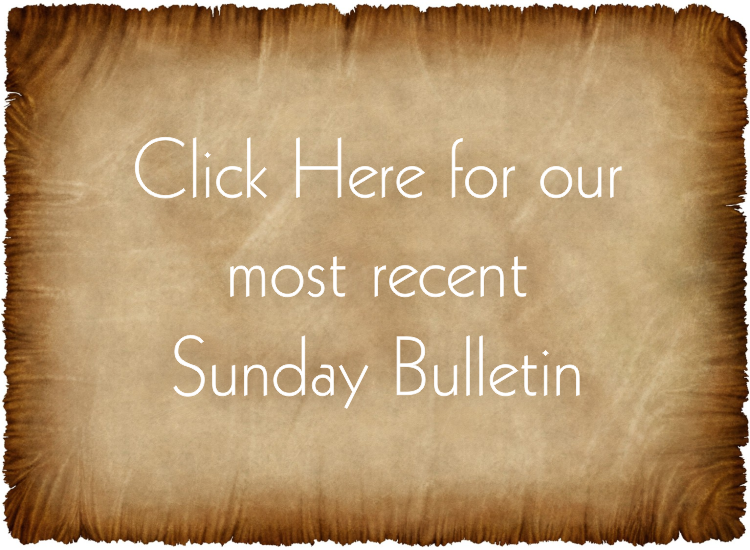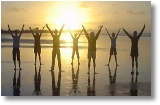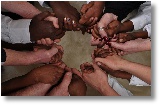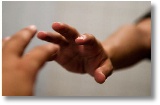 Serving South Lake County
in Clermont, Florida

Copyright 2020 SLPCclermont.com| All Rights Reserved.

10am Sunday Worship (ONE service)
11am Fellowship & Sunday School

131 Chestnut Street Clermont Fl 34711
phone 352-394-2753
office@SLPCclermont.com

Want to see something else on our website?
Please contact us with your ideas: website@SLPCclermont.com

Our three-fold purpose:

Reaching In
Building the
Body of Christ

Reaching Up
Praising and
Worshipping God

Reaching Out
Serving the needs
of the Kingdom

Click the Pastor to read the most recent Message >


WE ARE OPEN !

We are closely monitoring the CDC and are here for those who desire to safely worship in community

Extensive sanitary precautions are in place,
Come hear God's message of hope, comfort, and assurance!