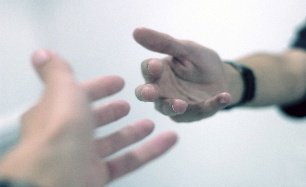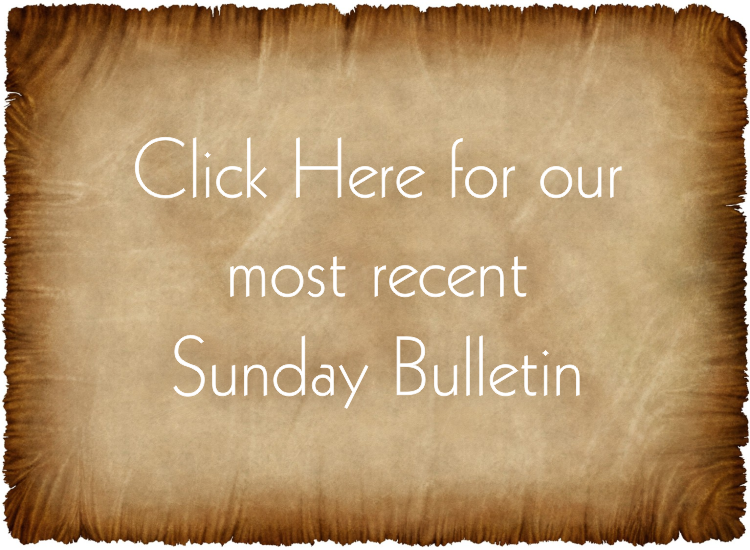 131 Chestnut Street Clermont Fl 34711
phone 352-394-2753
office@SLPCclermont.com

Our campus is buzzing all week with great outreaches to the community!

COMING SOON! Angel Academy Christian School
Saturdays @ 9am
Spanish SDA Church
activities
Sundays @ 1pm
Transform Ministries
worship service
Every Monday 11-1: Food Pantry is open for all who come
Monday Mornings: Clermont Quilters Group gathering
Tuesday & Thursday 9:30-noon Senior Meal & activity program
Throughout the week: multiple AA & Al-Anon meetings
Also the Caribbean Steel Drum Orchestra of Clermont meets weekly


Contact the office for details on any of these great
Kingdom Ministries and Partners

Serving South Lake County
in Clermont, Florida

10am Sunday Worship (ONE service)
11am Fellowship & Sunday School

Please contact us and let us know what you would like to see or not see here
or send an email to website@SLPCclermont.com

Copyright 2019 SLPCclermont.com| All Rights Reserved.