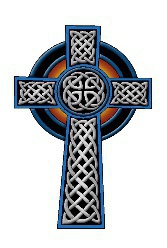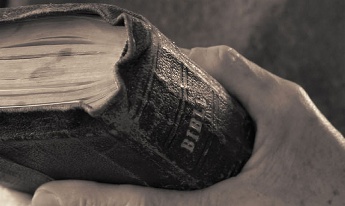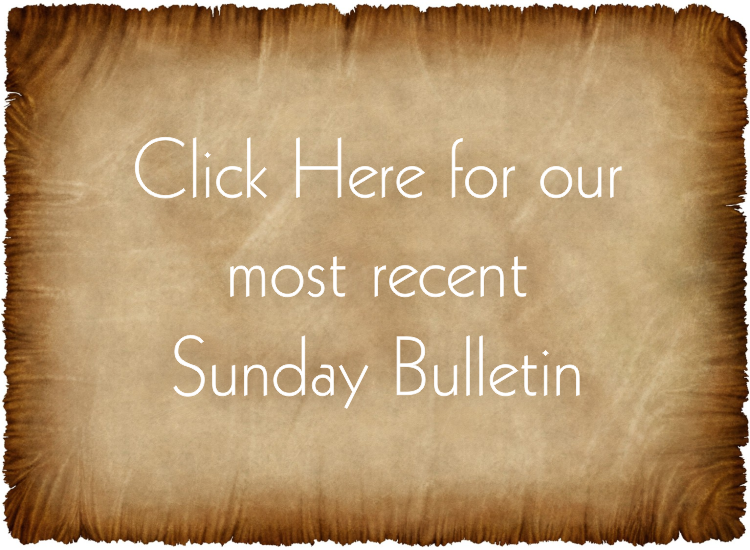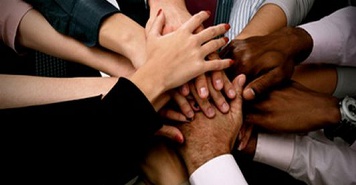 131 Chestnut Street Clermont Fl 34711
phone 352-394-2753
office@SLPCclermont.com

Click the cross to find out what makes a Presbyterian church tick!

To find out more about our minister, click the preacher!



Serving South Lake County
in Clermont, Florida

10am Sunday Worship (ONE service)
11am Fellowship & Sunday School

Please contact us and let us know what you would like to see or not see here
or send an email to website@SLPCclermont.com

Click the hands to read about our Church Family

Copyright 2019 SLPCclermont.com| All Rights Reserved.